Hii :3

I'm Xx_OwlMan_xX and im into furry stuff x3

here is my furry art 4 u all :DD

omg, funny xd
if ur not a furry get out!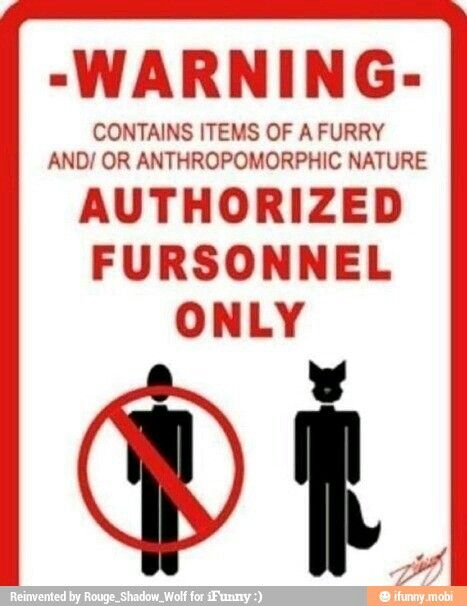 FURRY MEMES!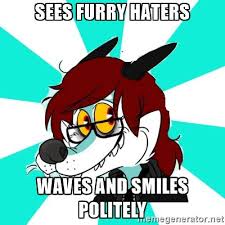 This is my BFFs furry oc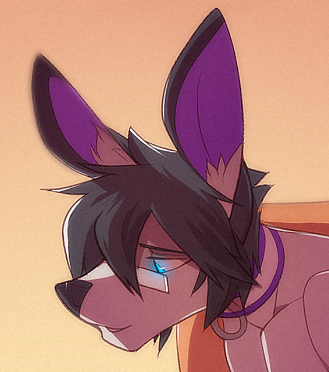 and now MY oc!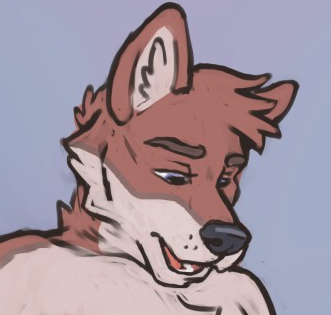 ~ furry links ~
~ My furry storu ~
Hi ~ My name is Xx_OwlMain_Xx and I've been a furry since 1992 when my bff at the time showed me some really hot furry yiff! The yiff he showed me was of two people in fursuits fucking, God, was it hot. When I saw it i think that i cam really hard all over the floor. suddanaly my furend started to sex me really hard until i came agian, suddanaly my bff took me to his room where he put on his fursute and thn face fucked me raw. man, i wish that you were there just to see what it was like for two furries to yiff.
i first went to a furry con in 1995 in NYC and i was invited to a yifvy (furry orgy) with 10 other guys all in fursuits, man, was it hott. we even filmed it, but because of the time, it was filmed in .avi, so it looks like crap, but hey. if you want to view it click heere (or heres 4 mp4)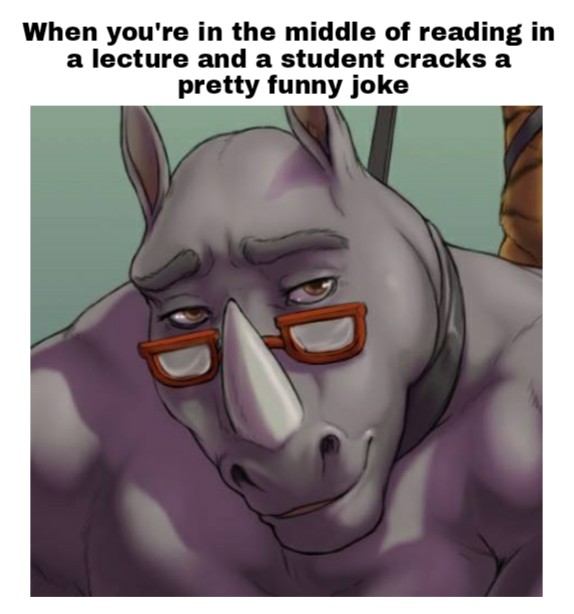 purrrr =^.^= :3